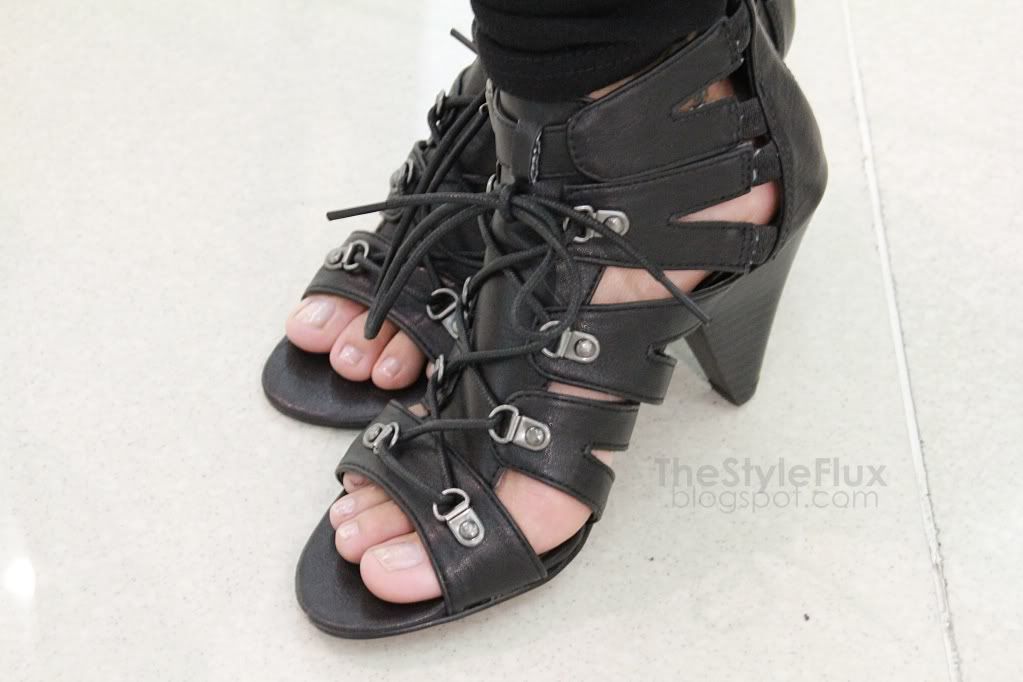 Blazer, Immanuel (from Korea) • Top, Fashion store • Leggings, Betty
Shoes, Call It Spring • Bag, from Korea
If you know me, you know how much I'm addicted to watching Korean dramas and I absolutely love this particular drama called "Lie to me" I started watching it last month and today I just watch the final episode.
So you could probably guess now what today's outfit inspiration is, yes! you guessed that right it's something Korean. Actually two items from this look are from Korea, the blazer and bag. There's something about blazers in Korea that I really really love how they look. Well, for the most part I absolutely love Korean Fashion.
Anyone of you knows where I can buy Korean style blazers? Since I'm not going back to Korea anytime soon, I wanna buy some more on different colors.