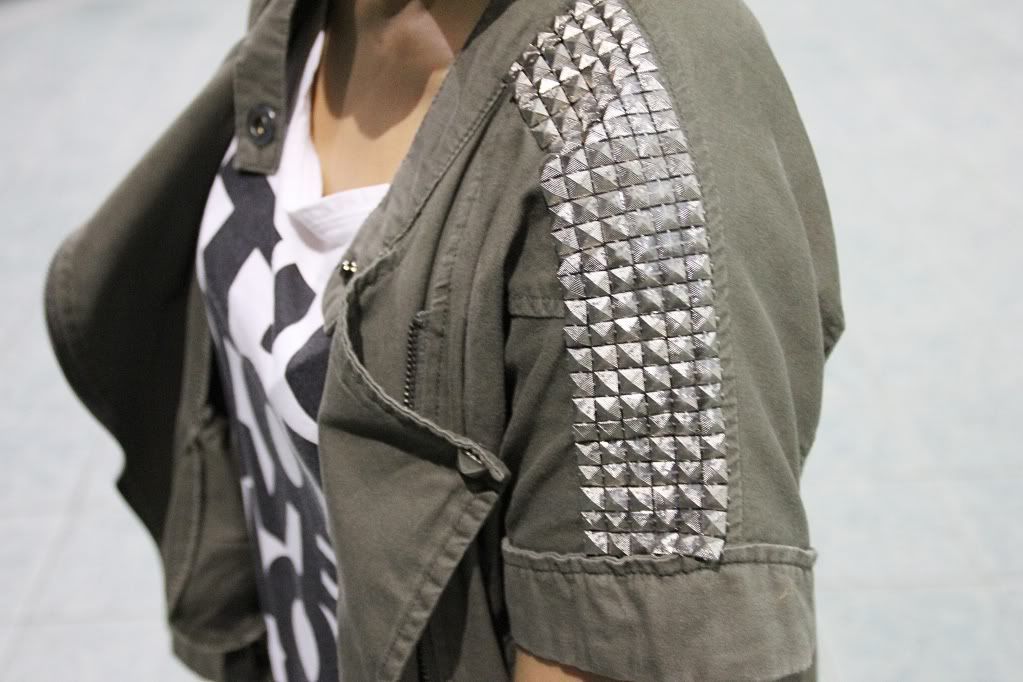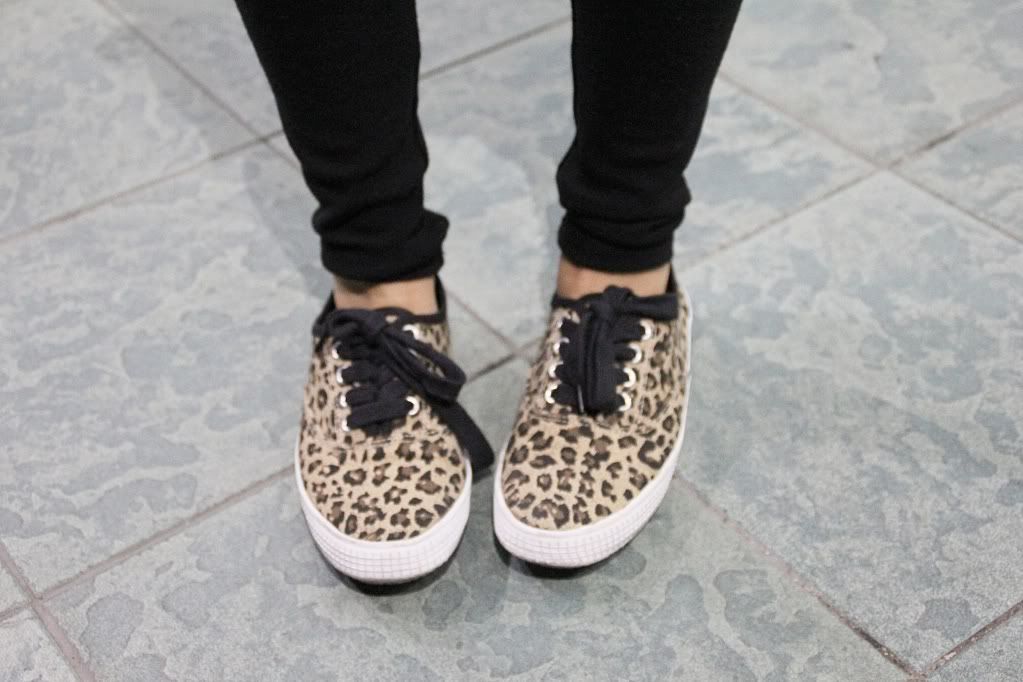 Shortsleeve jacket, Thrifted • Top, H&M • Leggings, Betty • Shoes, Call It Spring

What I wore yesterday, when the family had dinner at this buffet restaurant called "Vikings" it's located at the back of SM Mall of Asia. The place looks really great, like a hotel restaurant. It was our first time to dine in at the restaurant, if I had only knew that the place was that class I should've worn more prettier outfit than these, but oh well I was lazy that night and I just grabbed practically anything at my closet. I really ate a lot, as if I was a viking and there was a feast, wonderful ambiance and great great food!
Anyone of you love eating at buffets? I highly recommend "Vikings".